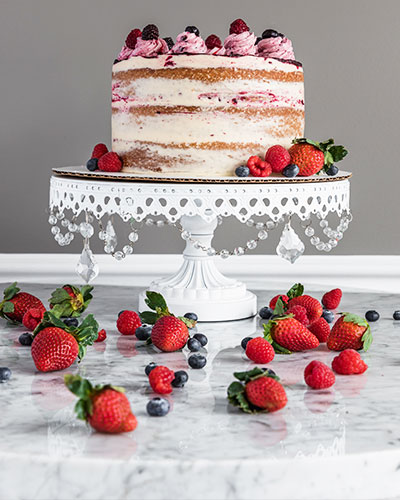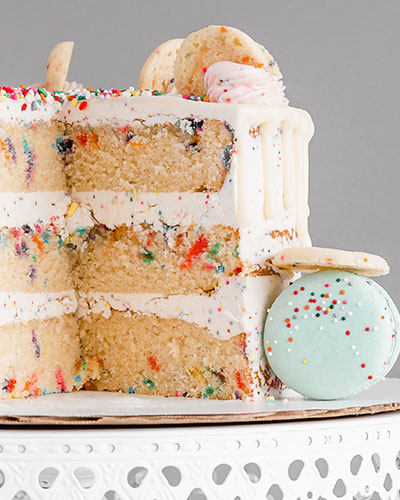 A whole new level of personalization
Cakes for Any Occasion
When you order something sweet at For the Love of Sugar, it's not just dessert you're getting, you're getting a product that's created with love and years of experimenting, in hopes of creating the most delectable treats you will come across. Combine that with a serious passion for baking and a love for Detroit, and your taste buds will experience the very essence of why we exist.
Join us on our journey to create and experience desserts that give a whole new meaning to the term, sweet. We aim to raise the bar for how dessert should be made, how it is presented and how it should taste.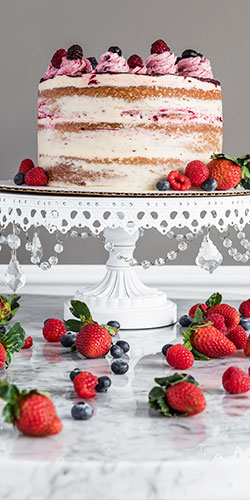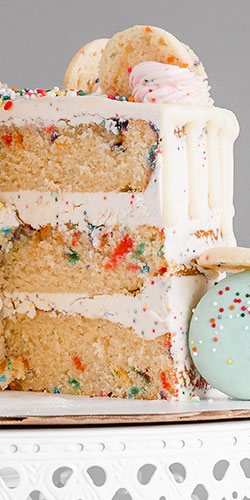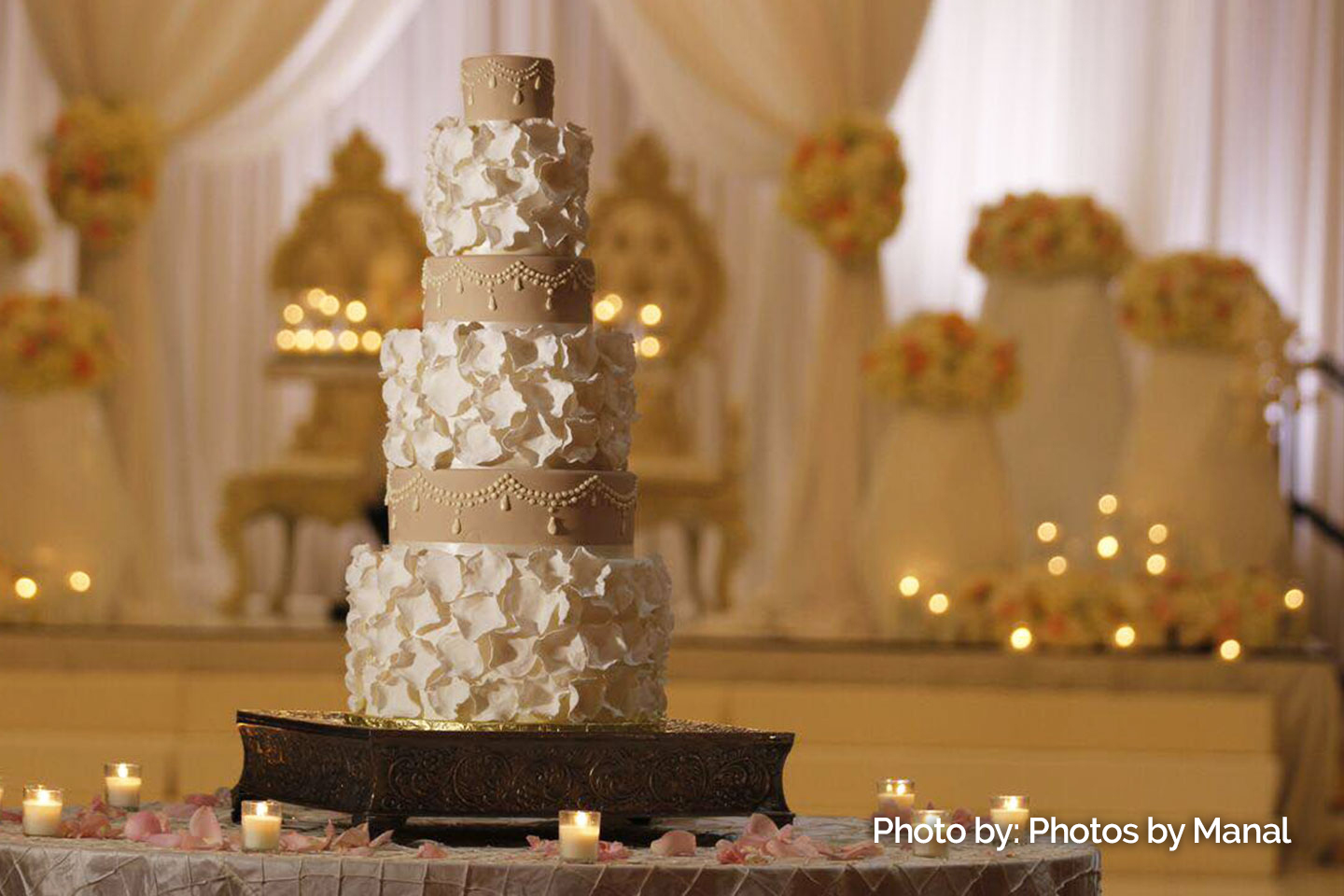 customized and beautiful
Wedding Cakes

Wedding cakes are the highlight of your special day and they should reflect your own style and vision. Let the artists at For the Love of Sugar bring that vision to life in an elegant and tasty way!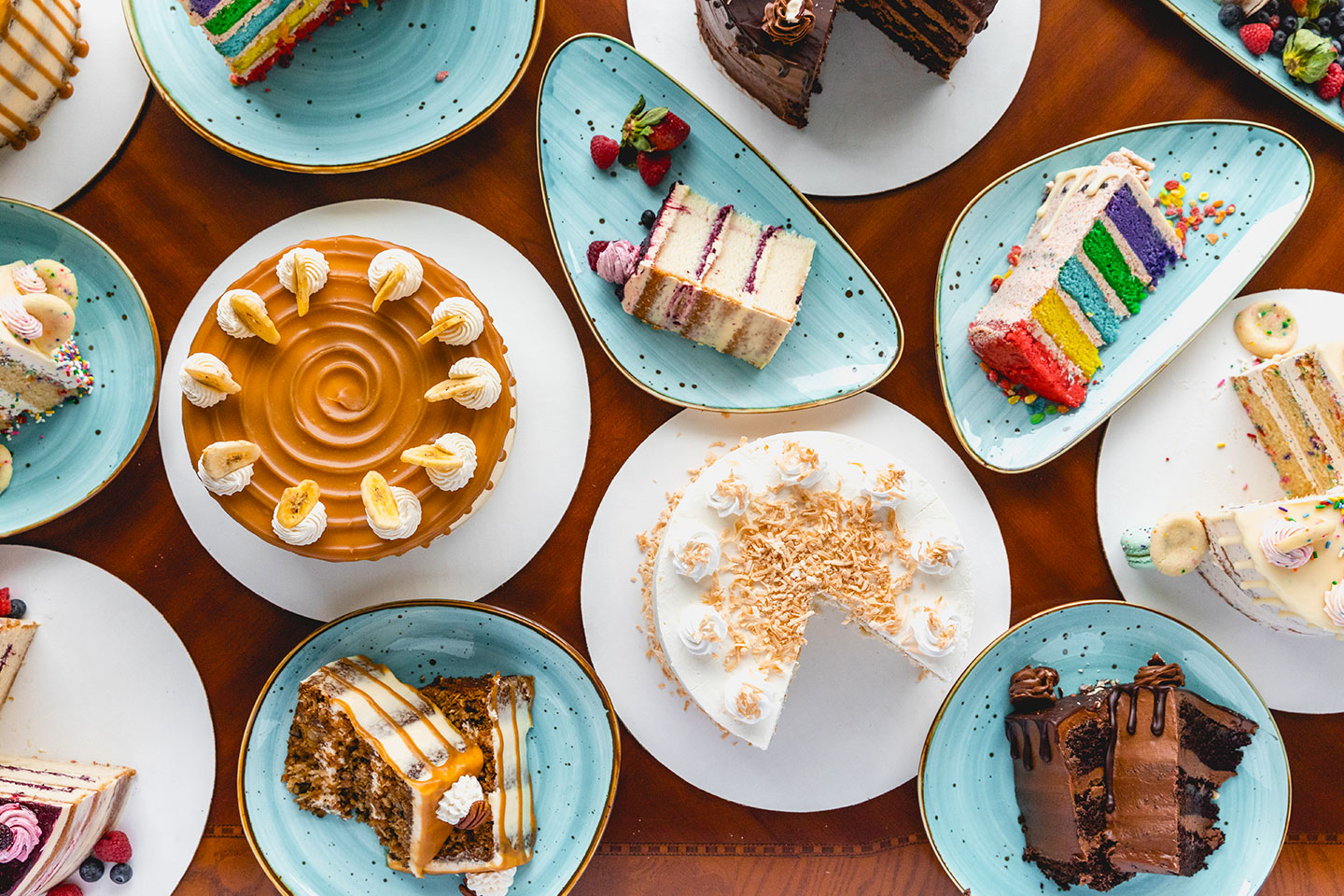 made to order
Custom Cakes

You have an event to celebrate. We have what it takes to make it extra special. When you order a custom cake with For the Love of Sugar, not only do you get quality ingredients, but a piece of art, too, inspired by your imagination!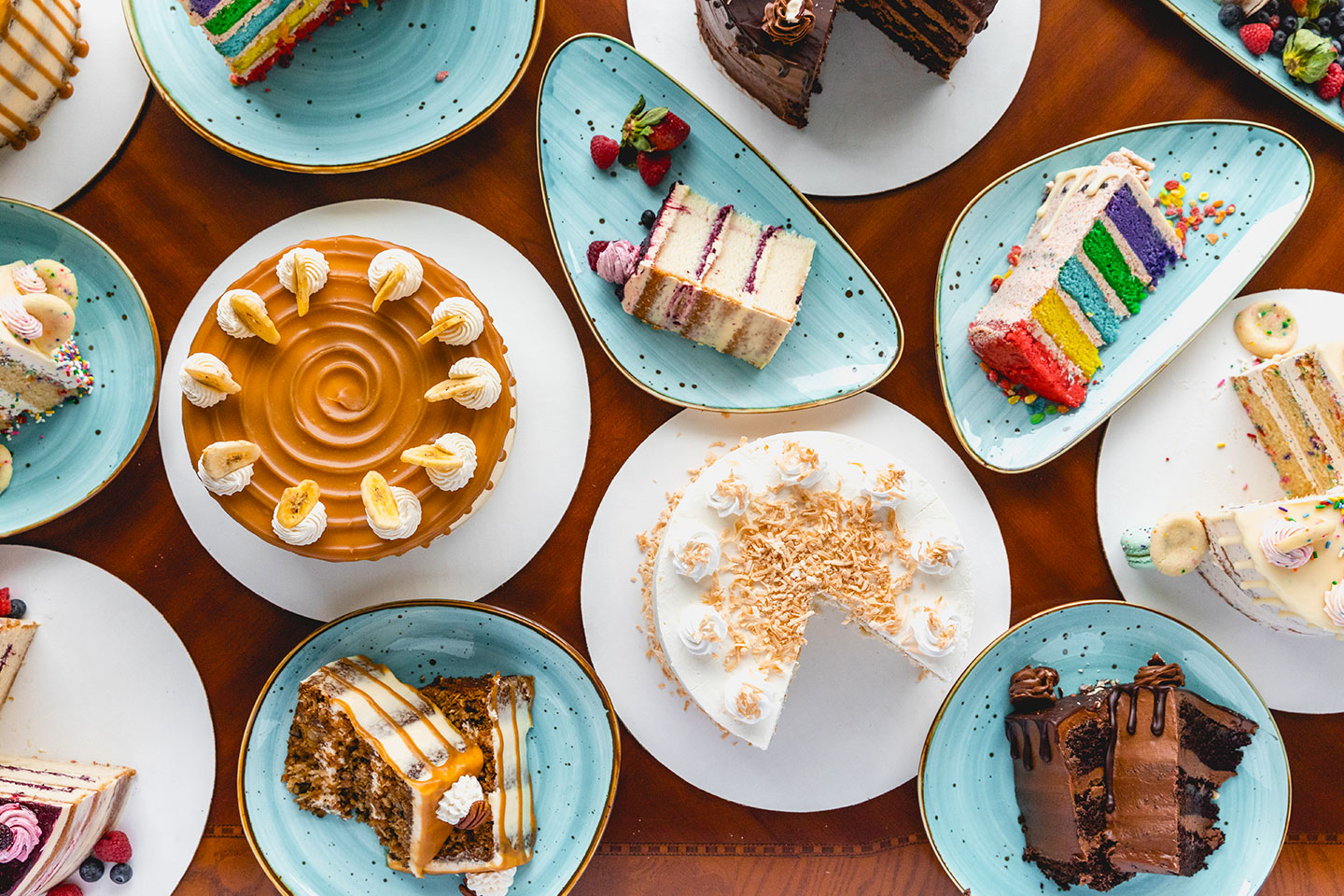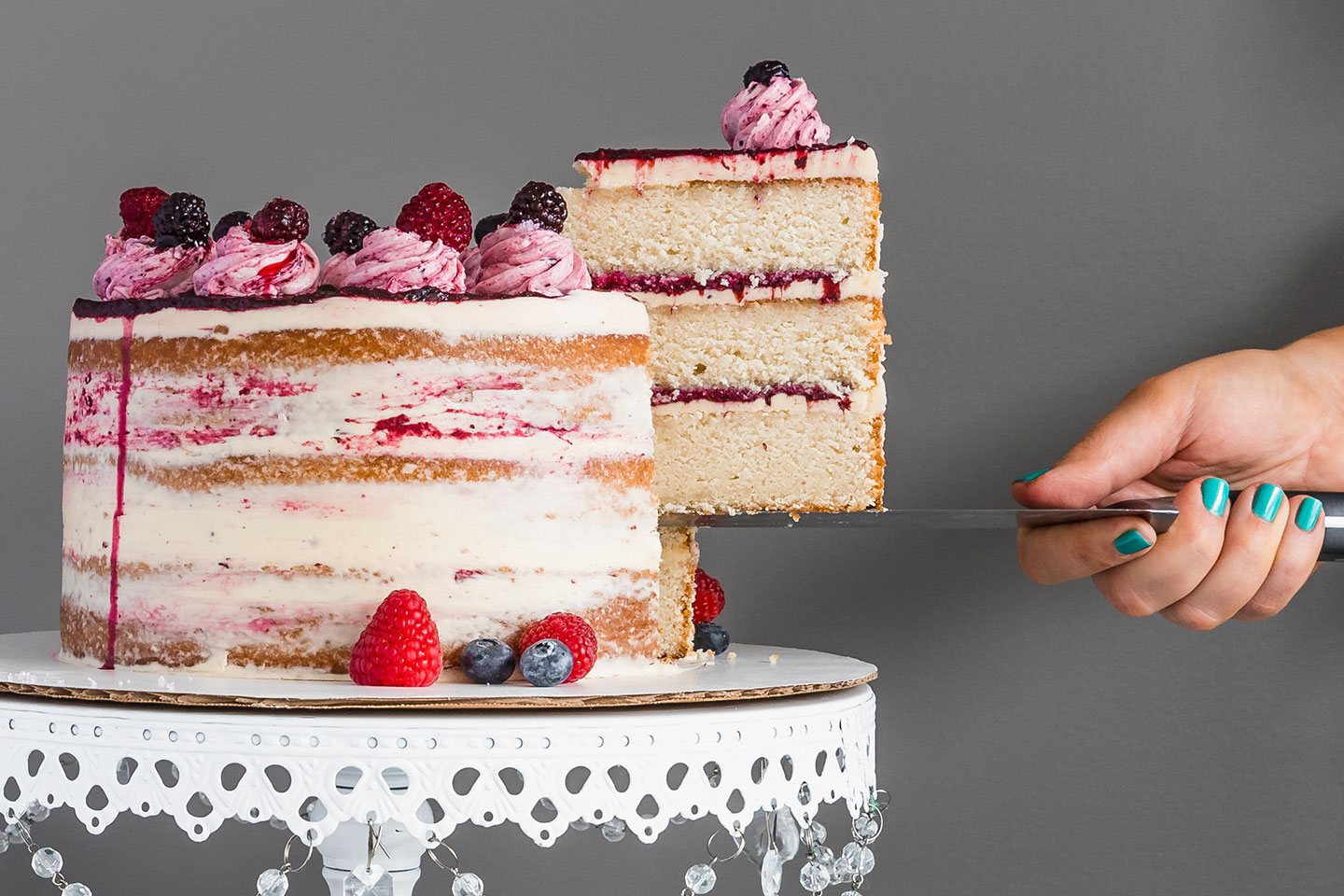 readily available
Cakes by the Slice

From macarons to mouth-watering cookies, For the Love of Sugar specializes in baking and preparing the tastiest treats, good for any occasion or special event. We also offer an array of gluten-free and vegan pastries.* Visit our bakery to see taste the fresh sweets we prepared today!
Freshly-Baked
French Macarons

At For the Love of Sugar, you will never see the same assortment of French macarons. We are always creating a variety of extraordinary and unique new flavors. Macarons also make a great gift for that special someone. Stop in today to see what tasty flavors we have available!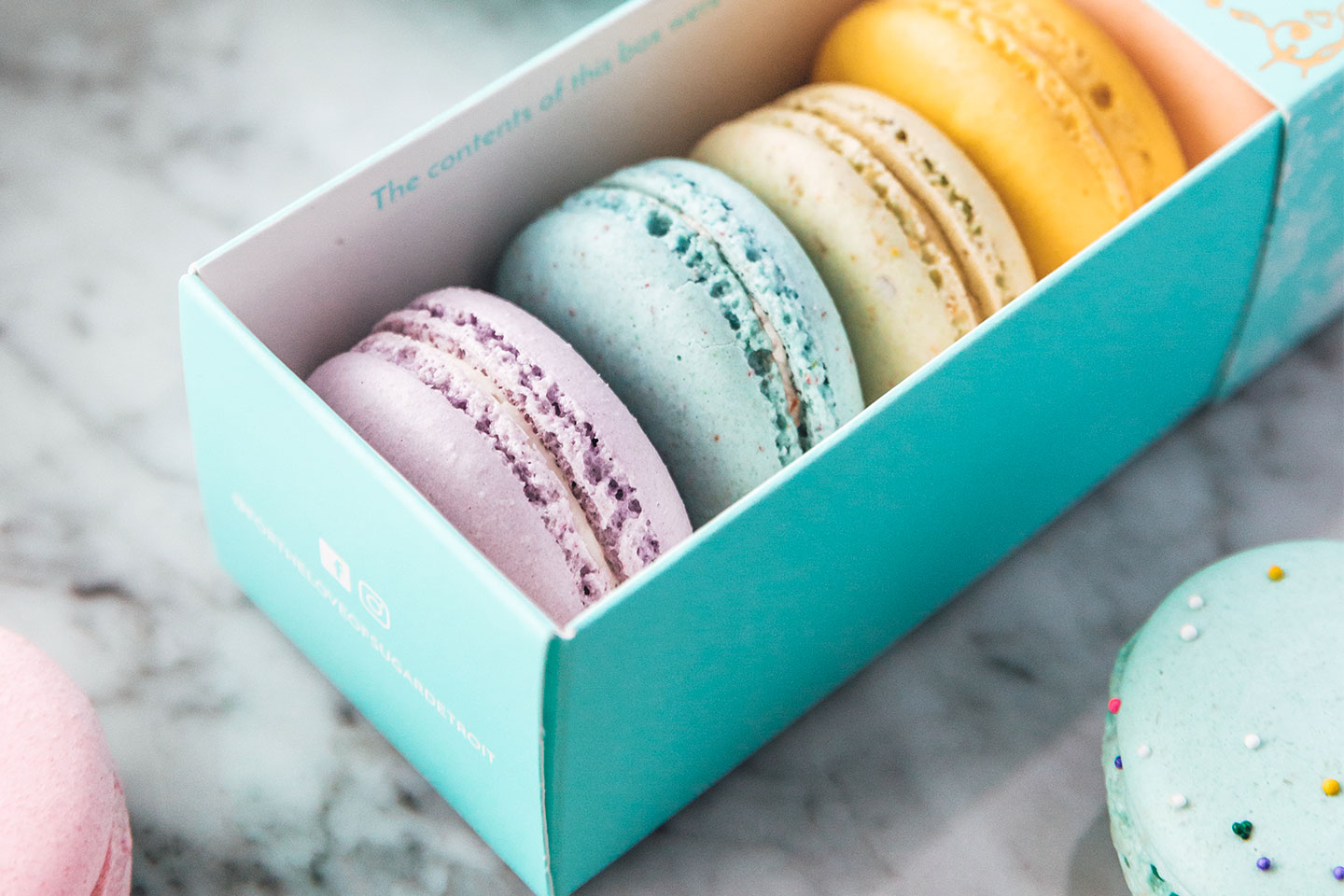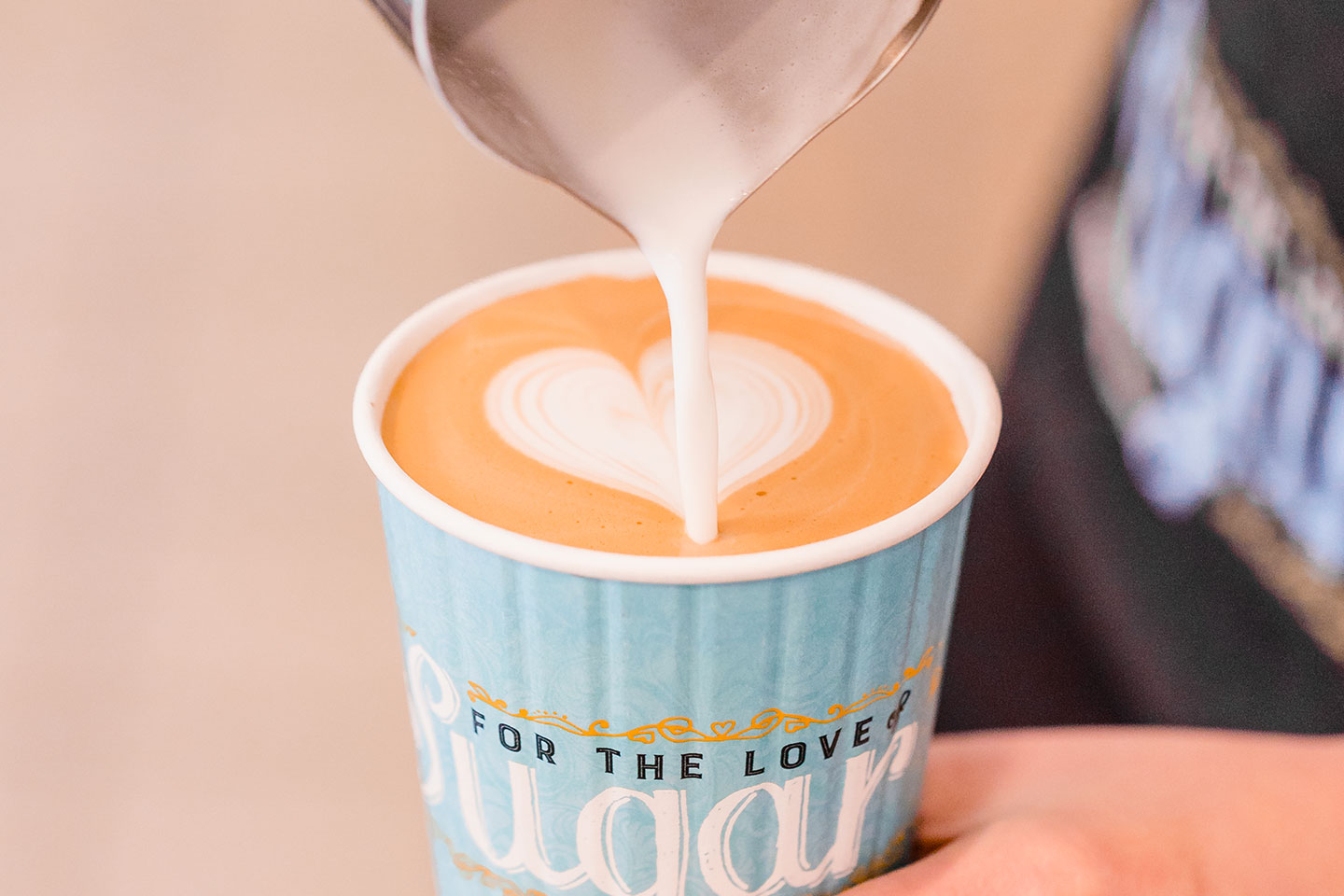 Other Goodies
Coffee and Pastries

What makes a sweet treat even sweeter? A fresh cup of coffee brewed from one of our diverse blends, that is. We searched tirelessly to find the most flavorful coffee that pairs perfectly with our pastries, such as brownies, cinnamon rolls and cookies. We put the same amount of effort into crafting our drinks as we did developing our baked goods.
Our goal is simple
To Share the Love of Baking
and, well, sugar!

What started as an interest in baking and art turned into a serious passion for cake decorating for For the Love of Sugar owner and founder, Manal. The desire to share her creations with the rest of the world is what drove Manal to open her very own bakery. Now, with the help of a team, we can set out to create an establishment where people can unwind, take it all in and experience the lush atmosphere of everything sweet.
Contact Us
Visit Us
100 Erskine St.
Detroit, MI 48201
Connect With Us
@fortheloveofsugardetroit
*At For the Love of Sugar, we are happy to be able to provide options for those with diet preferences and allergy restrictions, so that everyone can have their cake, and eat it too! Although we strive to keep our areas clean and free of other elements when making these creations, everything you see in our bake shop is proudly baked in-house and made from scratch! Therefore, we cannot guarantee that some of the items labeled as gluten free and vegan do not contain traces of other elements. Thank you for understanding!